Book Your Event
Take your next event to new heights at the Stoked Centre! Corporate events, kid's birthdays, bachelor & bachelorette parties and gatherings of any size, we've got you covered!
Please submit booking requests a minimum of 14 days before your event.
Minimum of 6 participants.
Booking blackout 5pm-7pm daily.
All party packages subject to 18% gratuity.
Kid's Birthday
Party Size: 6-29 • Semi-Private
Includes:
Choose from one of 6 exciting birthday packages for a day your child is sure to remember
Activities include Velocity Raceway, SkyTrail/SkyRail, Stoked Bowling, and Next Level Arcade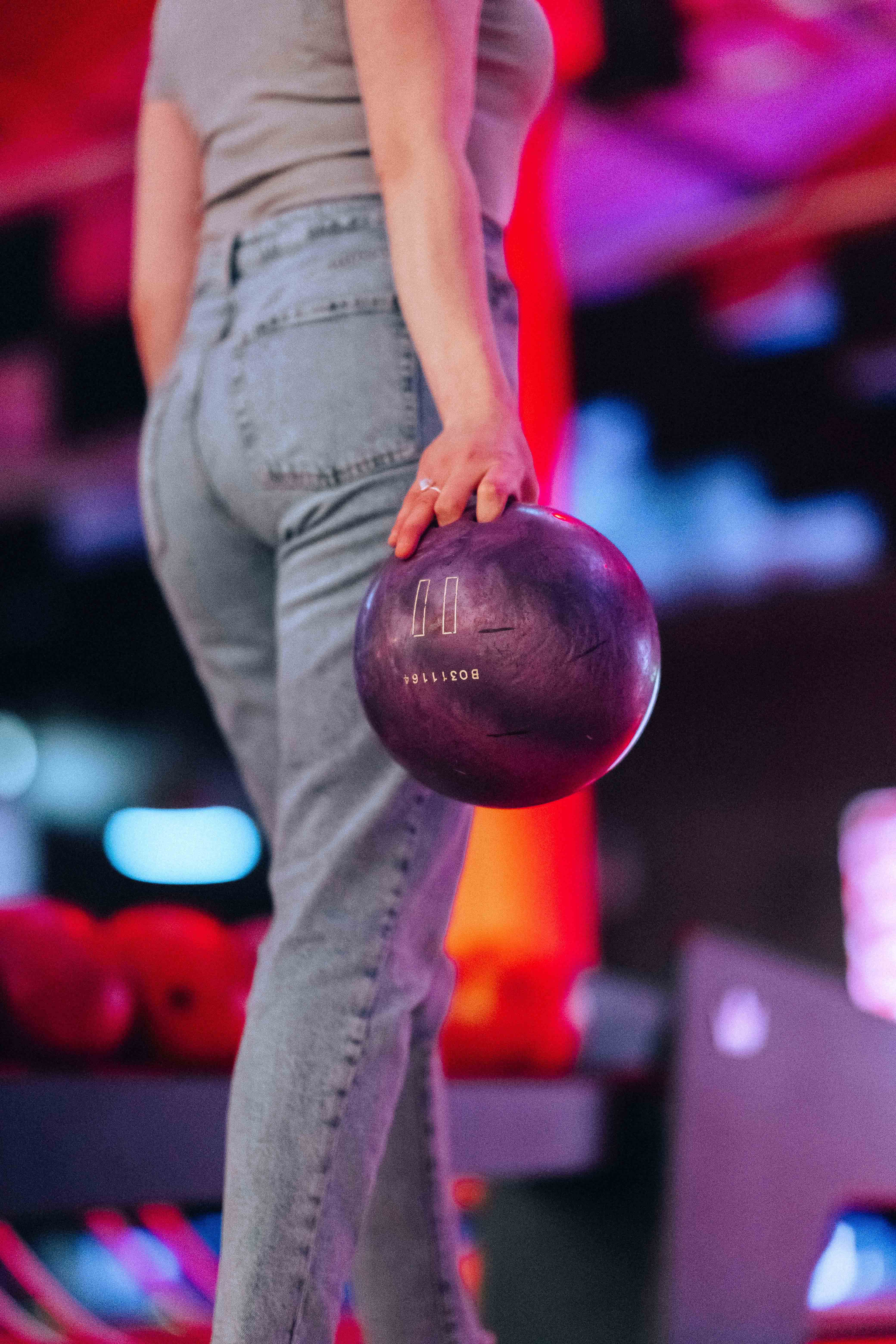 High Rollers
Ages: 12-18
Party Size: 12-40 • Semi-Private
Includes:
Spark Interactive 10 Pin Bowling - select from 15 games projected directly onto the lanes for a bowling experience like no other, or bowl traditional style
A semi-private room including seating and serving space
Bowling Lanes
Max People: 6/lane
Includes:
1 booth per lane
Access to bowling alley bar
Bowling alley menu available for snacks and everages
Arcade Bar
Party Size: 25-80 • Semi-Private
Includes:
Seating and serving in the 2nd level bar area
Pool tables (reserved access to your area)
Arcade vouchers (arcade game access shared with other patrons)
Chef's Table
Max People: 8 • Private
Includes:
An exclusive catered meal prepared for you by your own dedicated chef
TV for presentations or meetings
3 course lunch menu (starting at $50/person) or 7 course dinner menu (starting at $125/person)